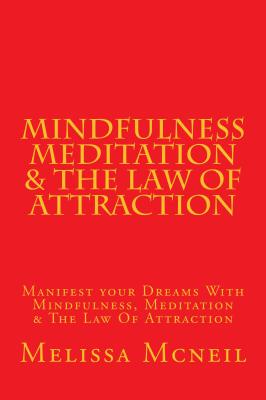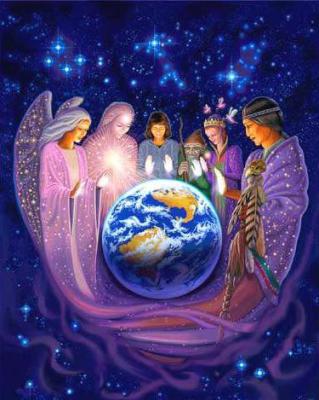 The Book
Readings
Well explained, well presented once I started reading the book, I was intrigued to learn more and continue to read. I would definitely read this book again.
I got a reading from Melissa last night I can't believe how spot on she was with everything I would highly recommend her. X
Claire
This is the best and most helpful book

i

have ever read. I have already started applying the information from this book to my life. I have seen a huge change for the better thank you Melissa.
Had a reading from this lady quick response which was fantastic and would recommend to anyone after a
Jeffrey
This book was informative. I have tried a few things in this book and I think, life has changed a little for me. I have not read many books like this one.
Brill reading. At a good price also.. Will be using you again. Thank you very much! X
Aly
This is not normally the kind of book i would read, but I did read it and found it very interesting and helpful. I have begun to apply parts of this book in my daily life, and myself, as well as the surrounding people, can see a huge difference.
Incredibly spot in! Blown away by the accuracy X thank you so much X X                
​                                  
Mandy
Joanne
I found this book easy to read and liked the lay out. It is very easy to follow and very informative, I can see how it could help me in my daily life. I also like the size of the book it is, easy to take with you where ever you go.
Absolutely amazing the review is totally on point I would highly recommend too anyone thank you for taking your time out x                          
Marie
Melissa did a reading for me today and it was pretty much spot on, the music/dance thing left me confused then my radio turned up loud with no one in the room. Thank you will be back again soon.
This lady is amazing. 
Does your card reads as soon as you pay. 
My card readings were accurate and gave me some answers. 
Thank you hun. I will be back in a few months xx
Really enjoyed my reading! Lovely lady aswell! Will definitely be using again! Xx